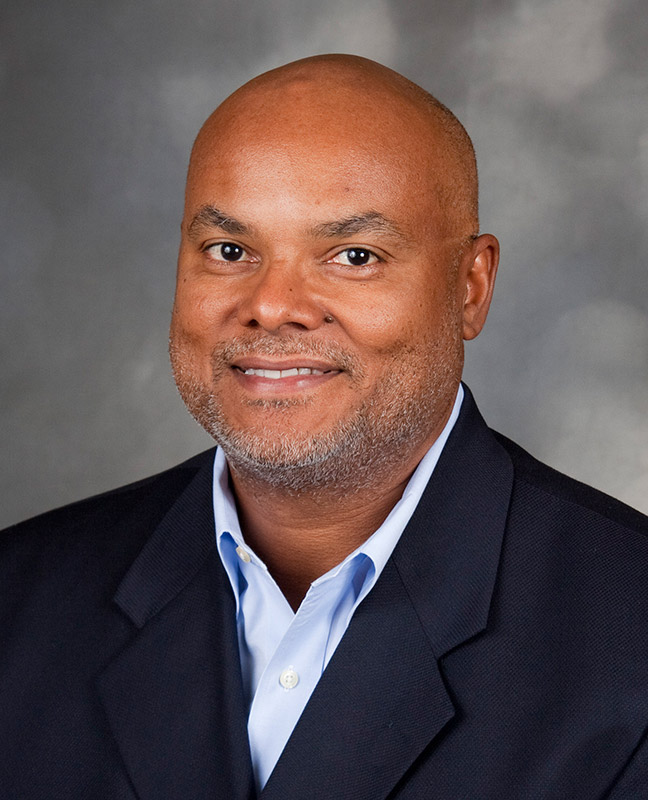 Lloyd Carney
Lloyd Carney is the CEO of ChaSerg Technology Acquisition Corp. ChaSerg is a Nasdaq listed company focused on acquisitions in the security, digital transformation and cloud infrastructure area. He is the former Chief Executive Officer of Brocade and member of the Brocade Board of Directors. As CEO, he was responsible for executing the company's vision and strategy to lead the networking industry through its next phase of evolution that will be defined by data center virtualization, cloud computing, and software networking. Before joining Brocade, Lloyd was CEO and member of the board of directors at Xsigo Systems, a technology leader in the data center virtualization market with solutions for cloud computing and software-defined networking. Previous to that, he was CEO of Micromuse, Inc., a networking management software company that became an integral part of the IBM Tivoli framework. Lloyd also has extensive experience in the IP networking industry. He served as the chief operating officer at Juniper Networks where he oversaw the engineering, product management, and manufacturing divisions. Lloyd also served as President of the core IP, wireless Internet, and the enterprise divisions at Nortel Networks, which generated multi-billion dollars in revenue. Before this, he was the Executive Vice President and General Manager of the Enterprise Business Unit at Bay Networks.

Lloyd holds a Bachelor of Science degree in Electrical Engineering Technology and an Honorary PhD from the Wentworth Institute of Technology. He also earned a Master of Science degree in Applied Business Management from Lesley College in Cambridge, Massachusetts.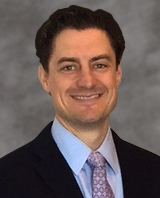 Philip Gobeyn—Vice President, APAC
Philip Gobeyn has 15+ years experience as an engineer in the Information Technology, Management Consulting and Automotive Industries. He has provided companies/clients/customers sustainable and implementation focused data analytics, supply chain, quality control and operational improvement services as well as business development/due diligence activities associated with joint ventures, partnerships and company acquisitions. Former clients include Fortune 100 multi-national entities, private equity firms, and computer networking companies. A significant portion of his experiences has taken place in Asia and Europe. Philip holds a Bachelor of Science in Engineering degree from the University of Michigan.
Professional Training and Competencies
Due Diligence
Joint Venture / Post Merger Integration
Site Visits / Plant Assessments
Big Data
Database Modeling and Analytics
FMEA (Failure Mode and Effect Analysis)
Business Development
Project Management
Supply Chain Optimization Modeling
Six Sigma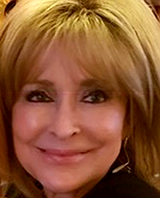 Karen Gonzales—Director of Operations

Karen Gonzales is the director and administrator of Carney Global Ventures. She oversees the CGV investment portfolios, philanthropic entities and donations. In addition, she handles all business proposals for the organization. Karen is your first stop for meetings, events, and information about Carney Global Ventures, LLC. She has worked with Lloyd for 18 years and been with CGV since its inception.
2016 Silicon Valley Black Chamber of Commerce's "Spirit of Excellence Award in Business"
Silicon Valley Black Chamber of Commerce spotlights the achievements of blacks in business and technology.
2017 Culture Shifting Award
The Culture Shifting Awards ceremony recognizes African-American leaders and pioneers who have broken barriers within their fields and contributed to progress on diversity and inclusion in business and society.